Marsiling Secondary is also proud to announce that we have awards-winning teachers in our midst and this is truly the Marsiling Advantage!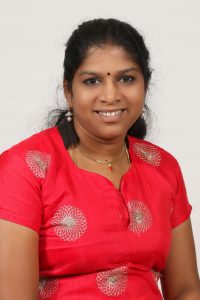 Mrs Sumathy Thirumaran
2021 Most Inspiring Tamil Teacher
Click here to read the news article on Straits Times.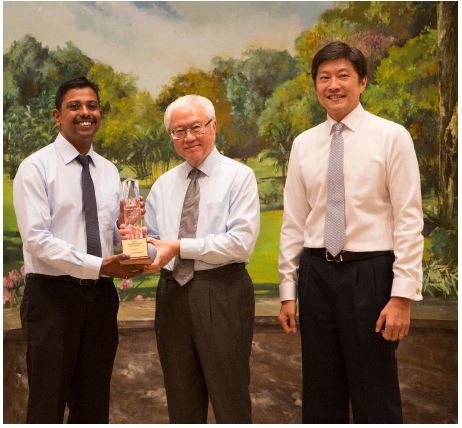 Mr Anil Vasudevan (left of the photo)
2016 President's Award for Teachers
The President's Award for Teachers (PAT) is an annual award that seeks to recognise excellent teachers for their role in moulding the future of our nation.
Mr Anil Vasudevan is one of the six recipients of this prestigious award in 2016. He strongly believes that every child can not only learn but they can also make a difference to those around them. Through designing with empathy, his students not only empower others, they are also empowered too in the process.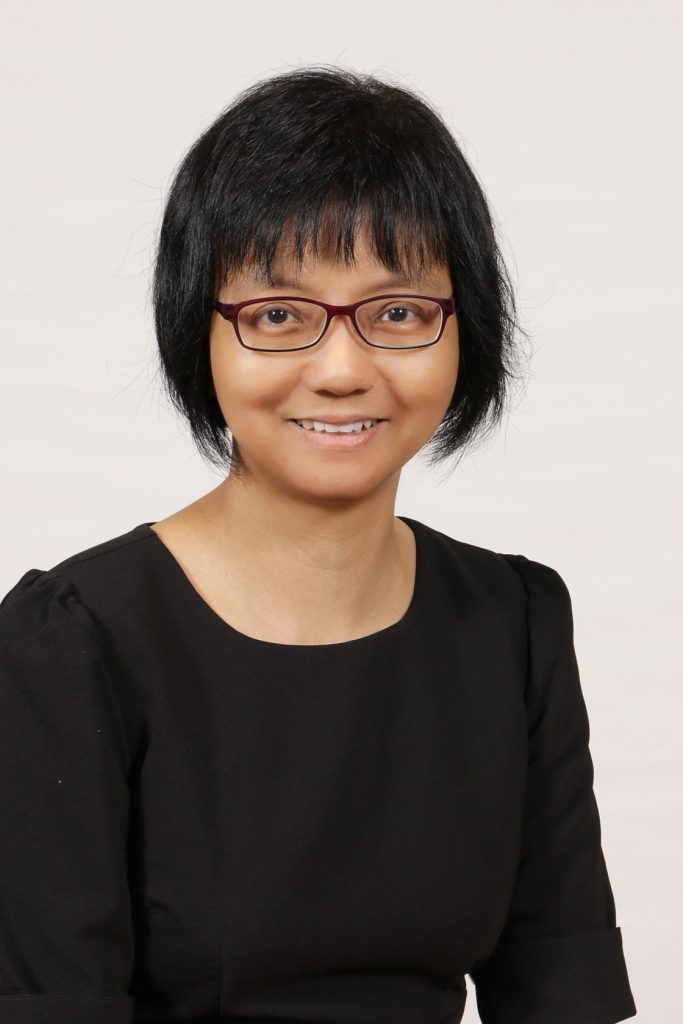 Mrs Tan Puay Hoon
2020 The Commendation Medal (National Day Award)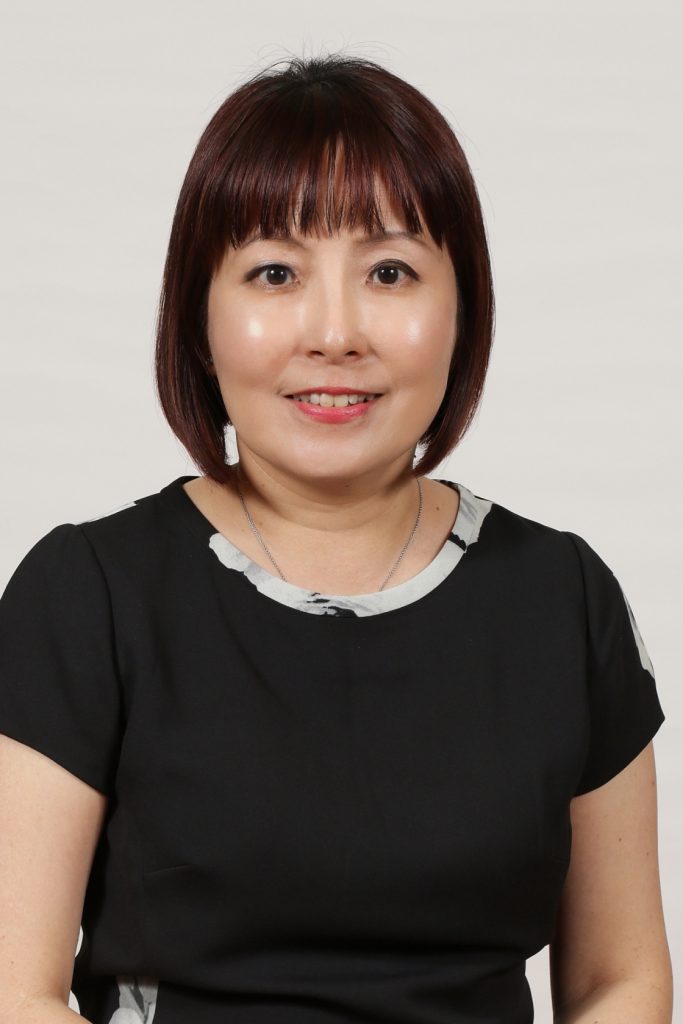 Mrs Karen Ong
2019 The Commendation Medal (National Day Award)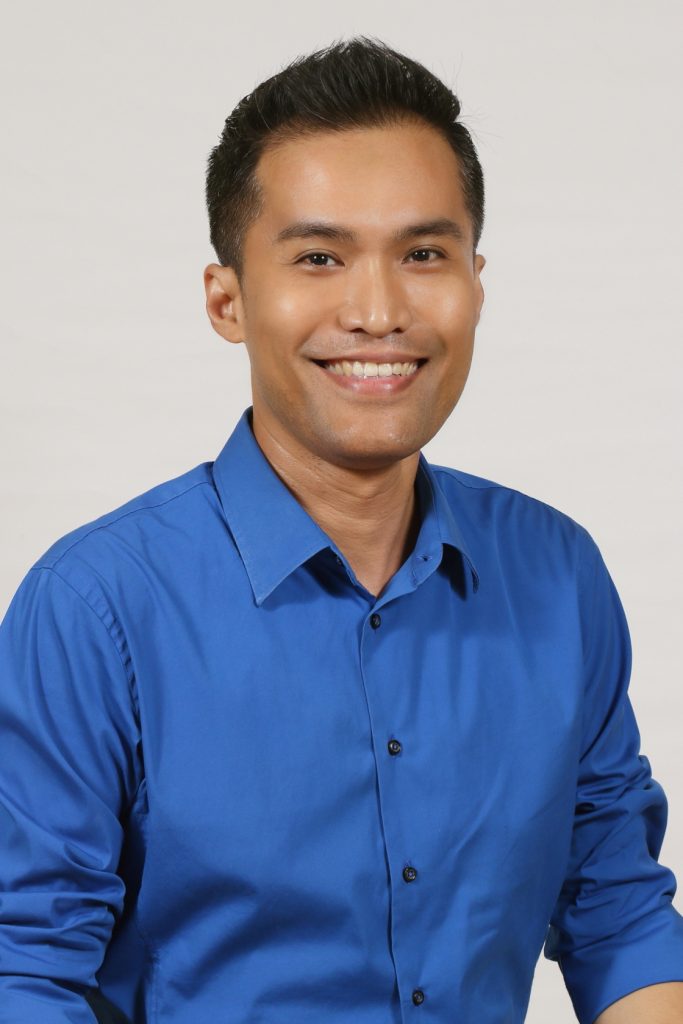 Mr Zaki Zulfarkar

2021 Our Schools, Our Stories (OSOS) My School Community MOE Staff Honourable Mention

Click here to view the entry.

2019 Academy Award for Professional Development (Associate Award)
2013 Academy Award for Professional Development (Associate Award)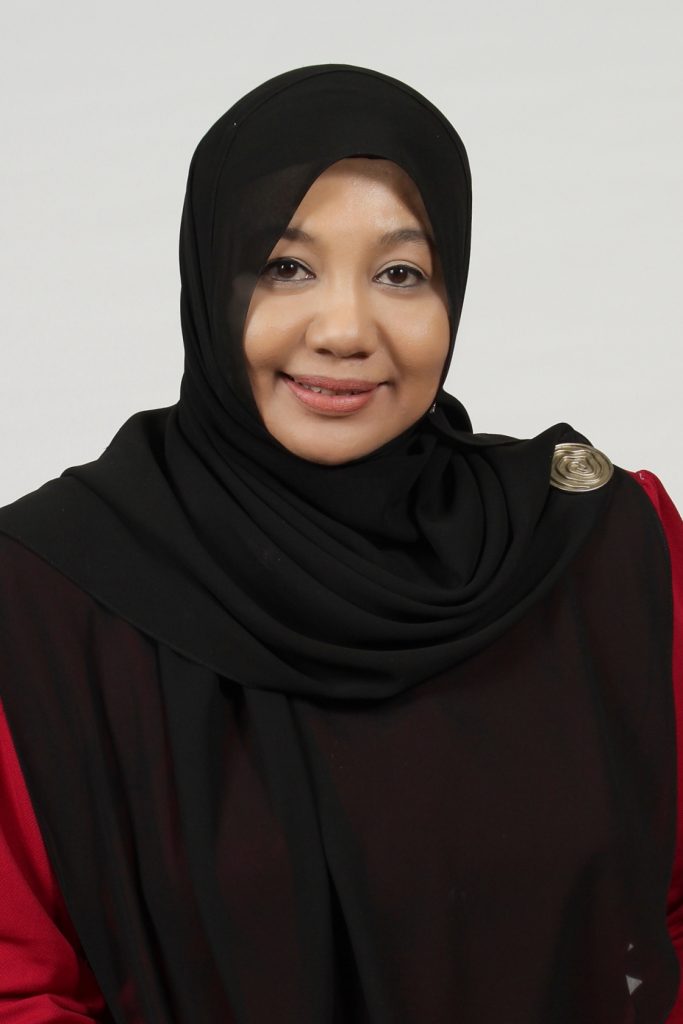 Mdm Rita Zarina Mohd Nazeer
2021 The Commendation Medal (National Day Award)
2018 Anugerah Guru Arif Budiman (AGAB) Malay Language Teachers Award
2018 Academy Award for Professional Development (Associate Award)
2017 Academy Award for Professional Development (Associate Award)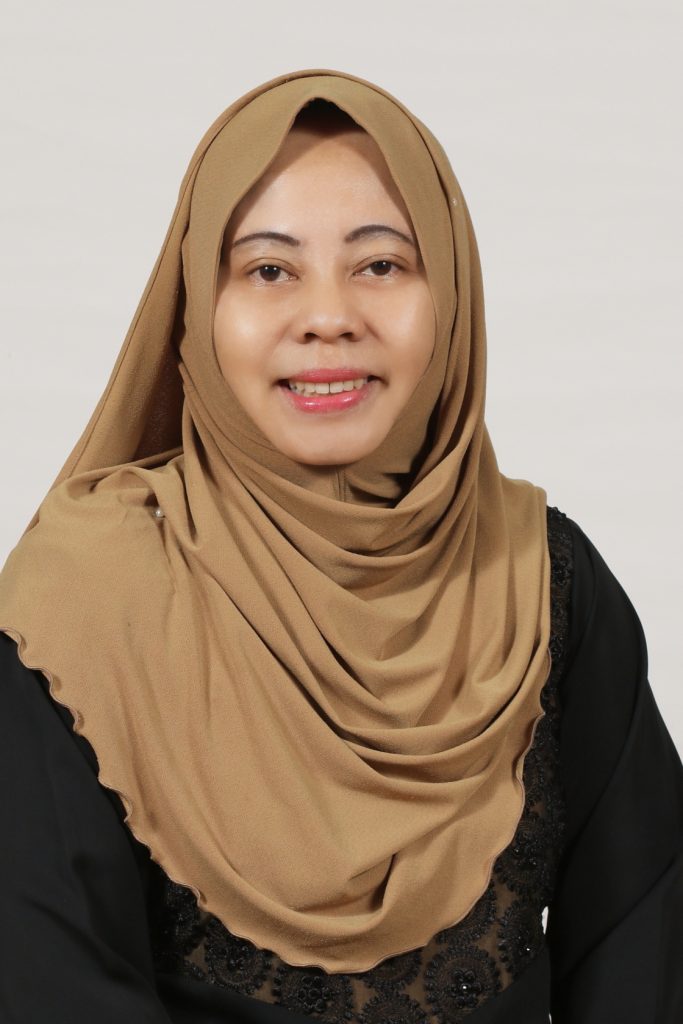 Mdm Rashidah Binte Abdullah
2018 The Commendation Medal (National Day Award)
2016 Anugerah Guru Arif Budiman (AGAB) Malay Language Teachers Award